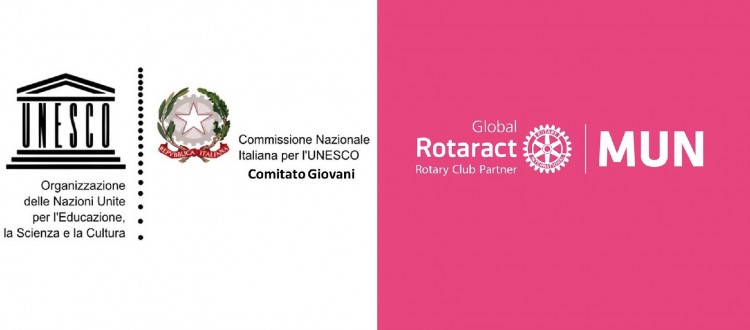 Italian Youth Committee for UNESCO – Rotaract MUN Ambassadorial Partnership
We are happy to share with you the message of our new Partner organization's leader, Mr. Paolo Petrocelli, Co-Fondatore & President of Comitato Giovani della Commissione Nazionale Italiana per l'UNESCO
"The Youth Committee of the Italian National Commission for UNESCO is proud to partnership with the Rotaract for the Global Model United Nations 2016.
Youth have the responsibility to build a mentality and culture of peace in the next generation, enforcing a unifying language of understanding.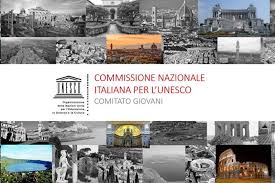 The Model United Nations is a great opportunity for young students to learn about global and multilateral diplomacy, international relations.
Our Youth Committee is delighted to support this initiative with its patronage and through the active participation of its members".
Paolo Petrocelli
Co-Fondatore & Presidente