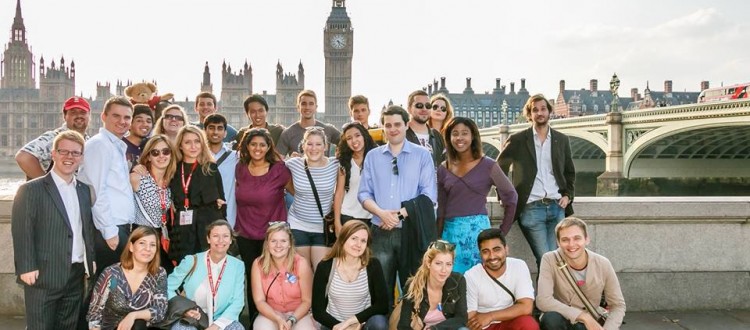 model united nations conferences are changing lives and building leaders
We would like to hear your opinion on various questions regarding youth participation in regular ModelUN conferences and then we would also like to share with you few point to convince you that Rotaract MUN is a good choice.
Do you believe in legitimacy of the UN? Why, why not?​
What you do think is Ban Ki-​Moon's most successful accomplishment during his term?
Would you put on makeup to attend MUN?​
Why should every student attend Model United Nations?​
What are your best MUN pick up lines?​
What makes a Model UN conference great?​
How do you overcome the fear of public speaking in MUNs?​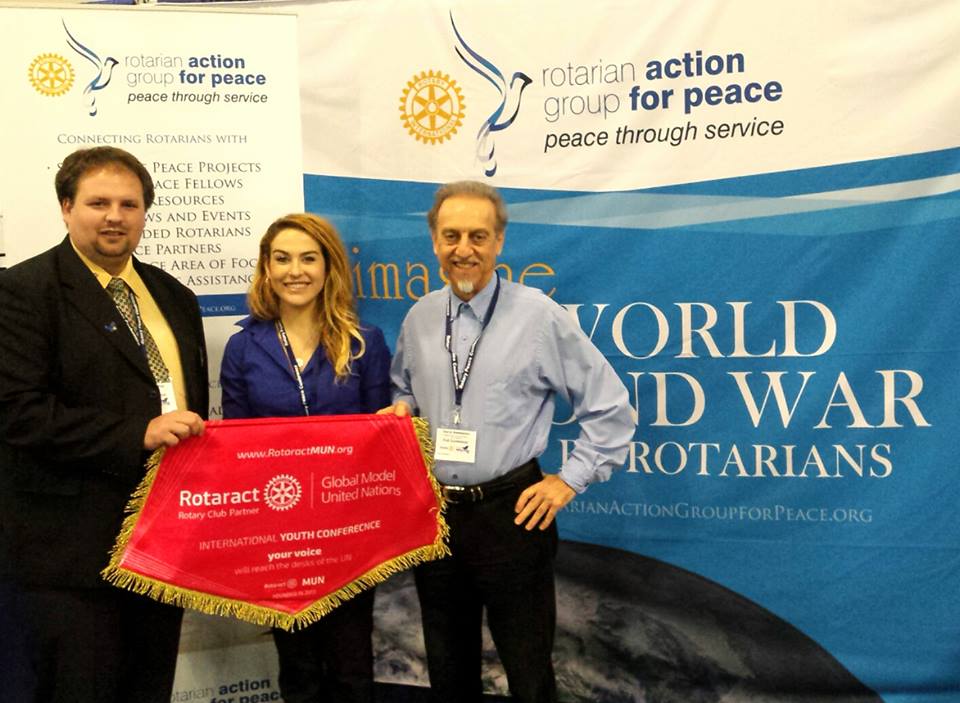 Why Rotaract MUN ?
Multiculturalism – Get to know and work with other people who share your ideas and visions and who cherish the United Nations values.
Meet the decision-makers – Rotaract MUN will provide you with the chance of meeting those who are at the heart of decision-making in the most important international organization: Rotary International.
Become a delegate – Join our team of more than 120 young people from all over the World. Will be growing each time.
Professionalism – Our conference will provide you with an experience you will always remember, given its high professionalism and quality.
Meet real diplomats! – Rotaract MUN will have the privilege of being supported by members of the Diplomatic Corps, who will attend our conference and provide us with valuable insights.