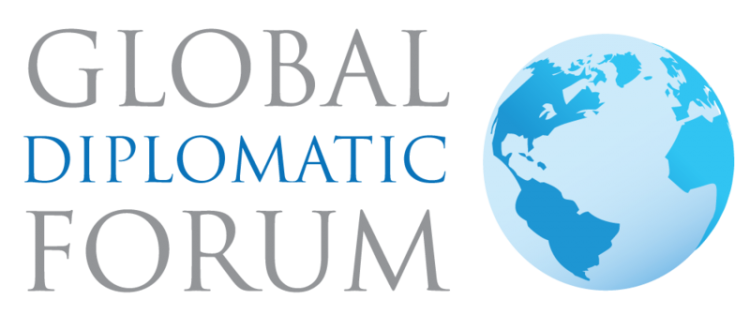 Join the Young Diplomats Forum 2017
The Young Diplomats Forum will be held on July 3 – 7, 2017 in London. (YDF) is an intensive week long programme of practical sessions, workshops, policy exercises and institutional visits delivered by world leading experts.

Set up to recognise, enhance and develop the next generation of diplomats. This community of exceptionally bright and accomplished future leaders will gain further insight, tools and opportunities to engage with key stakeholders at a crucial time in their careers and broaden their connections to influence global leaders.
WHY ATTEND?
Contribute to the debate on the top of the global diplomatic agenda
Meet and interact with diplomats, ambassadors, ministers, members of the parliament, government's officials, journalists, academics, and diplomacy experts
Attend sessions at  Parliament, Chamber of Commerce, EU Commission and European Parliament Representation Office
Workshops on Smart Diplomacy
Increase your knowledge, contacts and skills sets to boost your career
Create a lasting legacy of Young Diplomats Forum 2017
The Participation fee is £895. The participation fee includes shared accommodation from  the 2nd – 7th July. Food (breakfast and lunch), receptions, transportation during the forum and institutional and cultural visits are all included within the fee.

For delegates not requiring accommodation, the participation fee is £595.

APPLICATIONS ARE NOW OPEN! 

Applications are now open. To apply for this year's Young Diplomats Forum in London, you will need to send the organisers a current CV and personal statement ( no more than 500 words).

For more information about the application process, please feel free to contact the organizers via email on ydf@gdforum.org or call us on +44(0) 208 853 3293.
For more information visit gdforum.org
"Rotarians are very much more favorably disposed toward action than they are toward words." said Paul Harris long time ago and this is also a characteristic that makes our Rotaract Global Model United Nations  
#
ModelUN
Conference so special.
http://rotaractmun.org
We want to bring action in the youth un movements around the world.
#
unitednations
#
rotary
#
rotalove